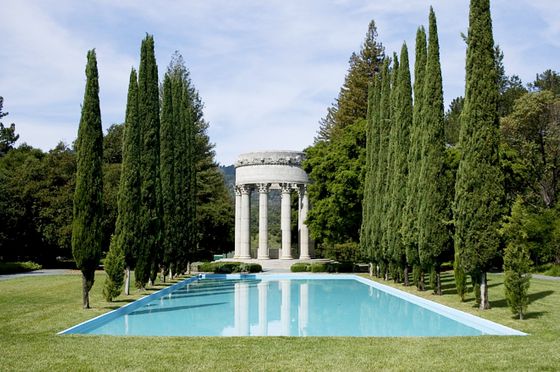 Wedding packages are designed based on the needs of the client, considering duration, guest size and location.
We are also proud to be LGBTQ inclusive and open to couples of all backgrounds, cultures, religions and ethnicities.
Packages start around $3,200.
For more information and for a price quote please contact us at info@kellyfreedman.com
Thank You !